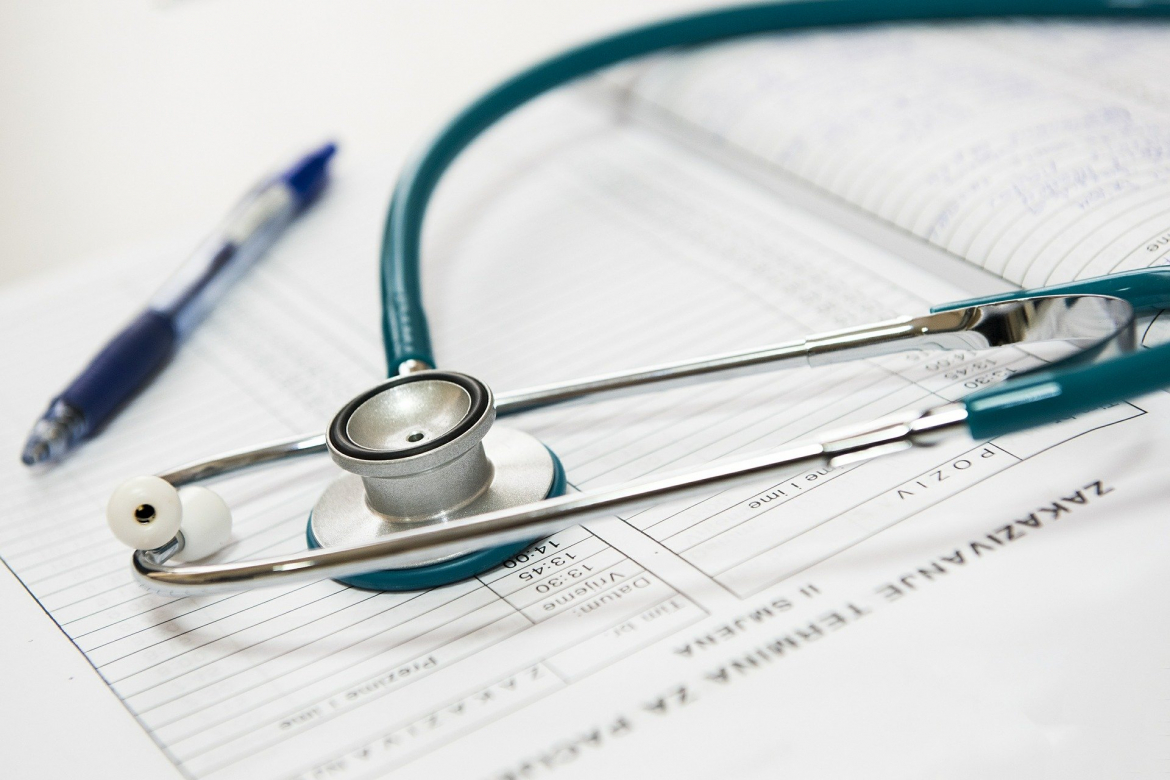 Struggling to Manage Your Clinic? Upgrade your management with Polyclinic Booking Software
15-09-2020
Clinic Management Software
Are you facing trouble in managing the appointments in your clinic? Looking for an effective solution? If your answer is yes, then you have landed at the right place. Here, in this blog, you will come to know about a very effective software called
polyclinic booking
software that helps to manage patients' appointments and database accordingly.
This software offers a comprehensive solution to all poly clinics and health care centers. This technology has made our lives easier and simple. This software has been specifically designed to serve the needs of the people. With the help of it, you can easily manage patients' databases, their appointments, prescriptions and the like.
The best part of this software is that it ensures utmost protection of the data which means no information will get lost from it. You can bring out the information at any time you want in just a few clicks.
Now let's have a look at the advantages of polyclinic booking software



This
polyclinic booking
software has been adopted by most of the health care institutions and poly clinic centers. People who are living in developed countries have adopted this software system to make their work process easier and convenient. You can provide all healthcare facilities of your clinic to the patients through this software. You can let them know what services you provide to the patients.
Not only this, you can manage the appointments and information of the patients in a systematic way. This is an important feature of this software system. It offers the convenience to the patients to book appointments of their preferred doctors and set appointment date and timing as per their convenience.
Let's have a look at the advantages of polyclinic booking software
With this software, one can save a lot of time. More than thousands of people are getting benefits from it where they can book appointments of the doctors from the comfort of their homes.

This software allows you to book appointments on an emergency basis which means the patients who need immediate medical attention and care can avail useful benefits from it.
If you would like to adopt this software for your polyclinic, contact Cubosale who offers this software solution at reasonable prices. They have an expert team of software professionals working in this field for many years.