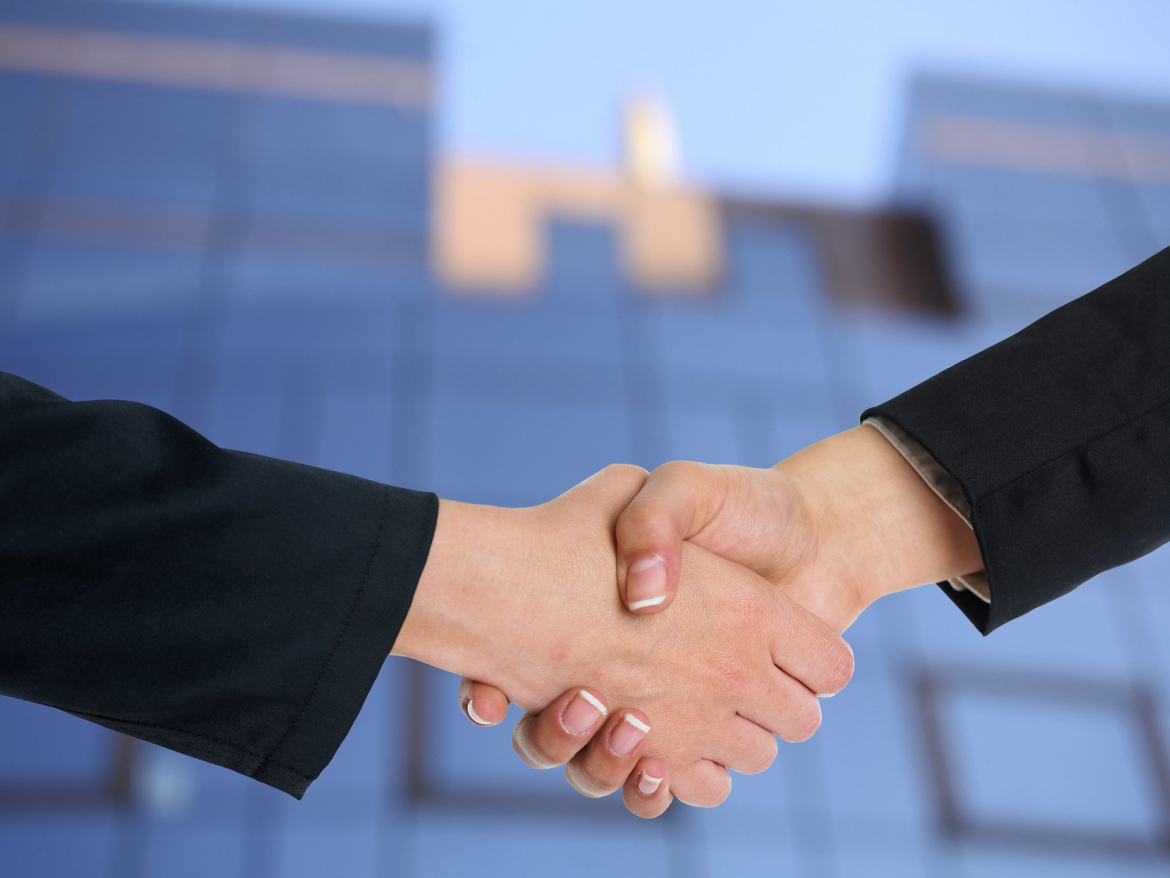 CRM Software: Will It Help You Grow Your Small Business in Singapore?
05-09-2020
Customer Relationship Management
CRM software Singapore
is regarded as a very important tool for growing a small business into a big one. Customers handing is the first and foremost important task for your business. CRM software from Cubosale is there to help you do this task with relative ease. Investing in good Customer Relationship Management software is really going to be beneficial for you in the long run. Some of the benefits of using CRM software are described below.
Improved Informational Organization
A proper CRM tool is there to help you record all your interactions with your customers, their needs and requirements, preference as well as other data for future reference. All the important information and data can be recorded and documented in the CRM tool. You don't need to use a pile of files or sticky notes to do these jobs anymore. Everything is collected and placed in a single system.
Upon using CRM software, communications among employees of different levels in a company get enhanced. Everything can see common information and data regarding a customer. Therefore, it becomes clear to everything. The communications get better.
Improves Customer Service
It is almost impossible for a company or business to provide better customer service to its customer without implementing a CRM tool. Every interaction or conversation becomes faster and takes less time if a company takes the help of CRM. As the central system, it has all the records and data of a customer or other services.
The best benefit of
CRM Software Singapore
from Cubosale is that it is there to make every task automated. The automation makes it easy and convenient for a business to run. The manual tasks become less. And the workforce can be used in some other effective and productive manner. Most of the menial and everyday tasks of a company become absolutely automated.