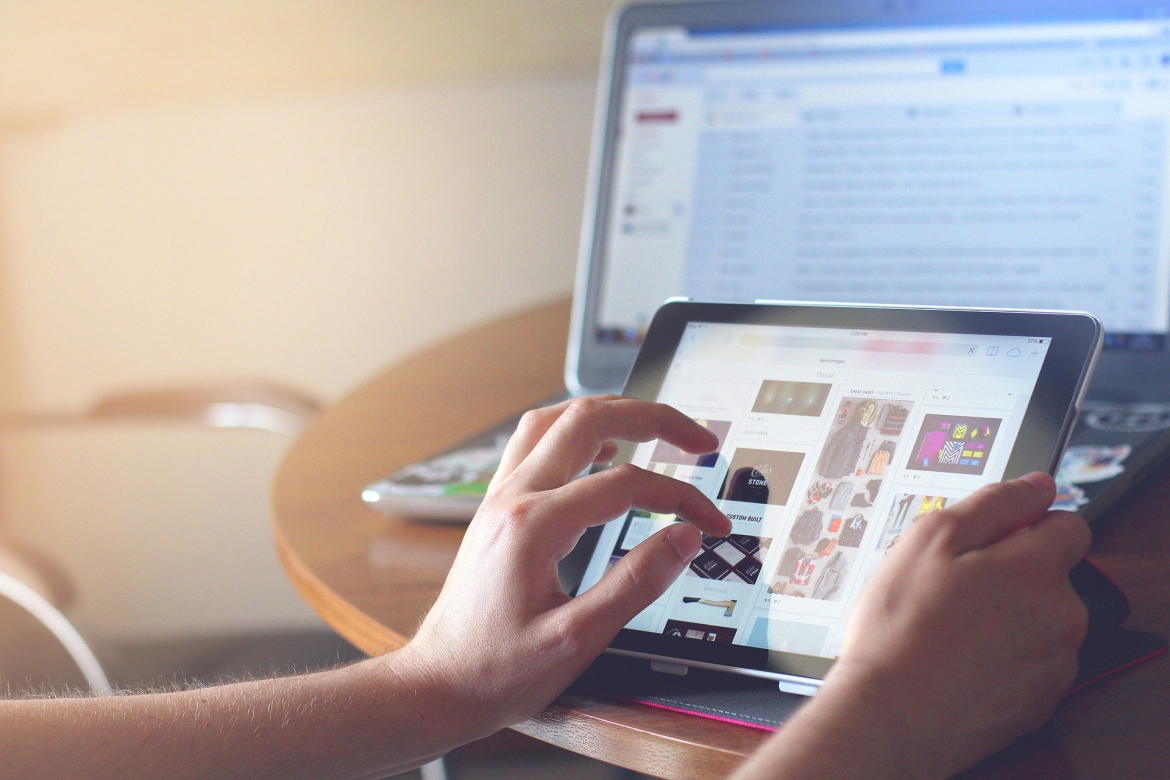 CRM Software: How does it enhance communication in Singapore?
11-09-2020
Customer Relationship Management
Customer relationship management software or CRM helps in establishing seamless communication with both old and new customers. This software has been specifically designed to increase sales as well as ensure customers; satisfaction.
The
CRM software Singapore
stores data in a centralized database system. With the help of it, you can track all information in a systematic way. Not only this, but it also tracks each and every interaction of the customers as well as the employees of your organization. The database stores important information of customers in a protected format which means no data will get lost from it or no breach of information can take place. This also saves the time of the employees as they don't need to manually enter the data. It will be entered automatically. In this way, you can better cater to the requirements of your customers and increase sales.
When data is stored in a centralized database system, it makes it easier for all the employees across all departments to access the data and bring out an effective solution jointly. This increases the efficiency of the employees to a great extent. The company will concentrate on one problem rather than one particular one. This helps maintain unity among all the departments. In today's age, most of the organizations have adopted this software to initiate better communication with their clients and maintain unity and integrity among their employees. CRM software makes it easy to view data with less effort. Work can be done easily and less mess up will take place. A lot of time can be saved and people can interact more efficiently with customers.
CRM Software Singapore
offers great help to sales representatives. They just only need to update the database and address the customer issues. It eradicates the risk of duplication and provides accurate data. Customer interaction improved a lot with the help of
CRM software Singapore
. Cubosale is a professional IT service provider that is the best in its field. If you would like to avail a CRM software for your organization, contact them at the earliest. They hold both expertise and experience in this category of IT service and thus, can better cater to your requirements.