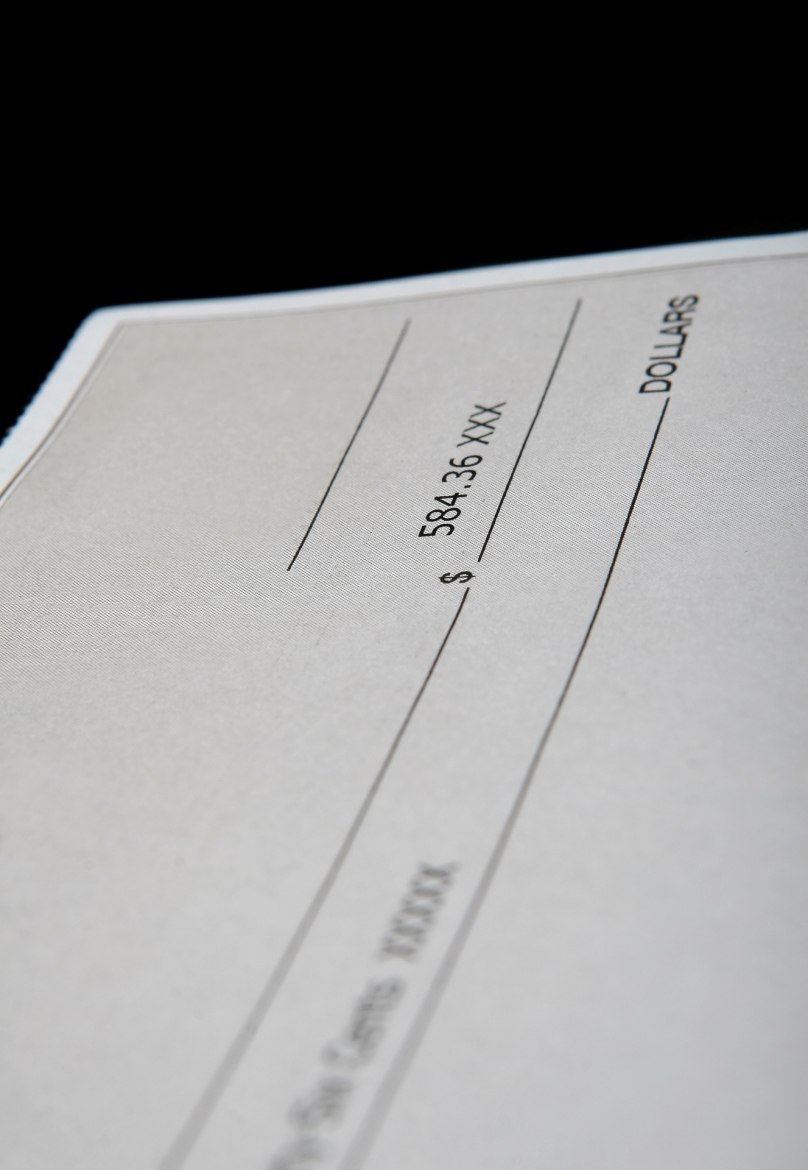 Why Does Your Business Need a Payslip Software in Singapore?
16-09-2020
Payroll Management Software
Small businesses are everywhere and the competition is growing higher every day. If you would like to ensure the success of your organization, it is important to retain the most talented employees of your organization, and to achieve that you need to make sure that you must look after your employees' satisfaction and pay heed to every detail.
Investing in the right software for
payslip Singapore
is the best option. It will strengthen the human resource team of your organization and will help you manage the requirements of your employees. Most of the small business entrepreneurs pay less or no attention to human resources and thus, it creates a negative impact on employees and the organization as a whole.
Therefore, if you would like to make your business successful from all aspects, adopt software for
payslip Singapore
. It comes with a lot of advantages that ensure accuracy, efficiency, precision, and cost-effectiveness. Payroll gets automated along with attendance and time management.
Isn't it a great solution? Of course, it is. It will save much of the time and energy of the human resource team and therefore, they can pay more attention to the core issues of the organization and not always be stuck to administrative work.
Reasons why businesses should adopt payslip software
It makes efficient usage of time
Most of the small business entrepreneurs spend most of their time on payroll every month. It is also accompanied with a lot of hassles and endless hours and days in calculating employees' salaries and year-end taxation. This software for
payslip Singapore
can eradicate all these issues.
With the help of this software, the human resource team of your organization can submit error-free tax and other financial reports of your organization.
Yes, you can customize this software as per your own business requirements. This is an important feature of this software system.
If you are looking for an effective
payslip Singapore
Software for your organization, contact Cubosale. It is a renowned organization offering effective IT solutions to all small, medium, and big organizations.