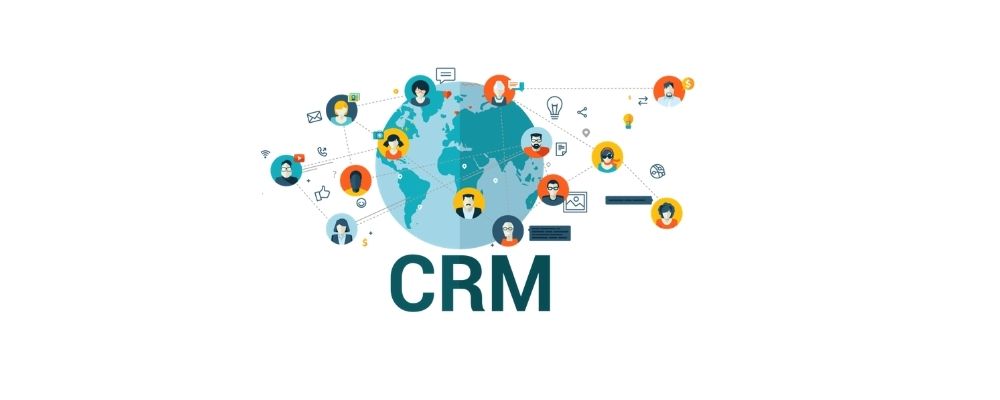 8 Ways CRM Software Can Help Your Business
20-08-2020
Web Development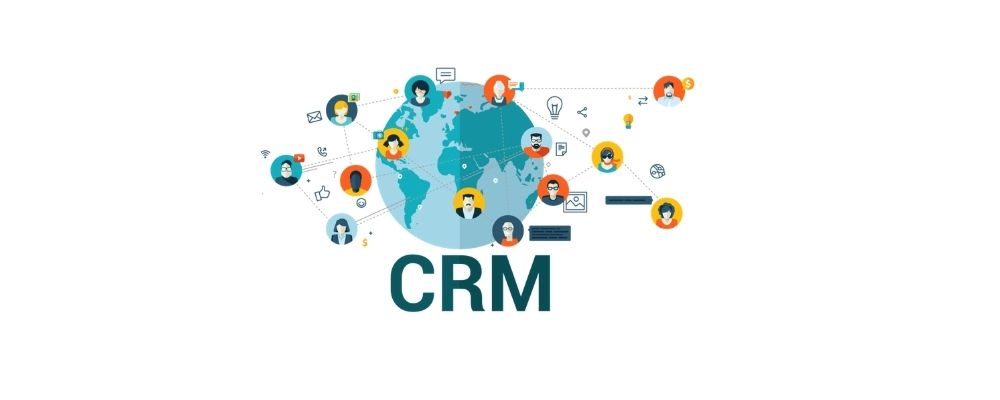 Customer Relationship Management (CRM) Software helps you get more into the digital world and are cost-effective. It gives you improved business with faster access to information and makes better decisions. It also provides a better delivery service with quick access to the right information.

CRM software can help in many ways as listed below.
Plan Your Tasks and activities: CRM diaries can help you plan your work and give priorities to urgent or unexpected actions.

Log Everything: The CRM diary is an excellent tool to manage your task and keep it updated if continuously used.

Avoid Print Button: This tip might be for all as all of us don't use paper to keep records. My documents, activities and emails get saved.

Share Electronically: With CRM software, you can share documents and emails. All the information will be stored in one place and are easily traceable. Plus, it saves time.

Use Electronic Templates: CRM provides an electronic library which has templates for sales, offers, advertising, invitations, etc. for your organisation to save money and time.

Reporting: With CRM, you will have all the data within a system and can easily find the standard reports.

Contact Information: You can search for all information in a CRM system. You will have all the information in one place.

Mailing Lists: CRM will possess all the contact information in its database so that you can later find them to send direct mails.