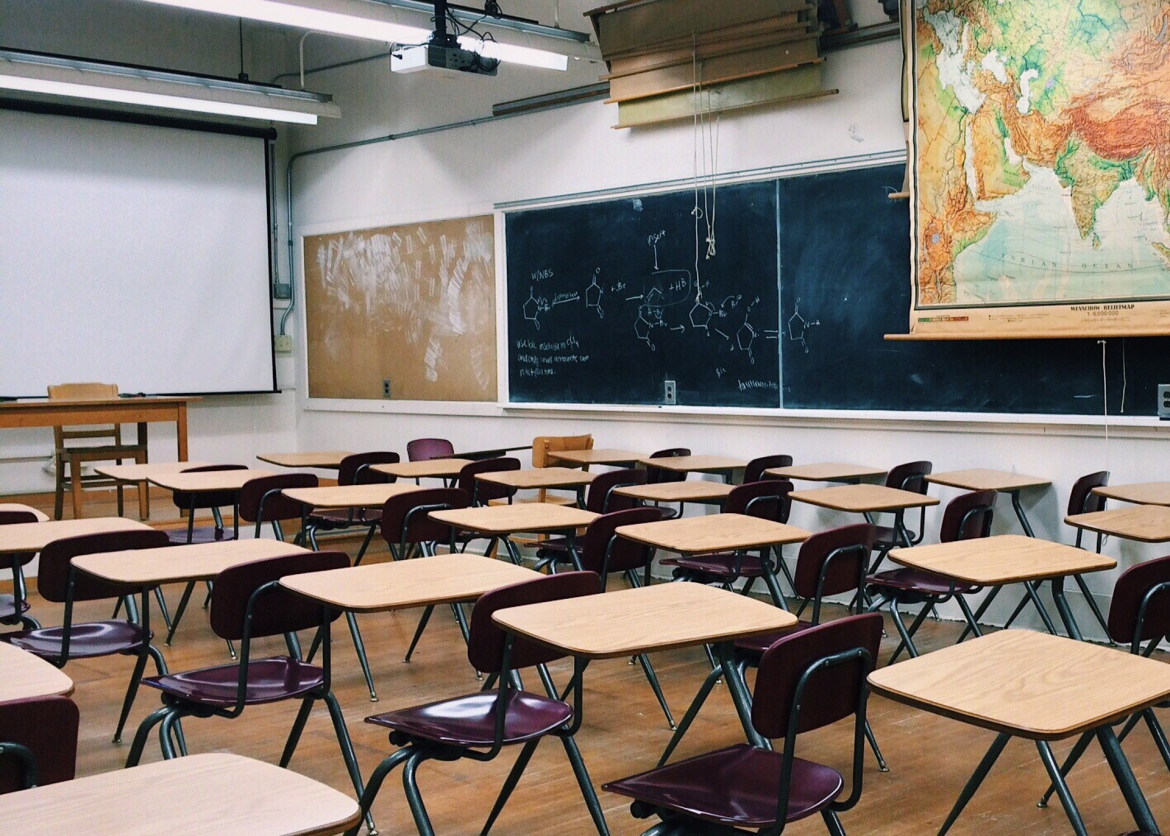 Why is School Management System Important?
31-08-2020
Web Development
There are numbers of schools that have implemented the school management system. In general, this system has managed to ease the task of admins, teachers, staffs, and others through a multi-function platform.
Not only limited to internal management, but the school system management also manages the school's interaction with the students and parents. This features indeed makes the communication between the three parties effective.
If you are still uncertain whether you need a school management system or not, you can go through the following points to decide.



Attendance Record Just in A Few Clicks
Recording and reviewing students' attendance record is only one of the main features of the school management system. The system allows you to create various attendance report per class, student, gender, and many other variables for the whole term.
Easy Homework Management
In this platform, students can download, upload, complete the assignments, notes, and projects. Customization and integration are available in this system. Therefore, students can experience a combination of colour, pictures, videos, or other attachments.
Better Exam Management
One of the many features that make this system valuable is how it can help manage exam. We know that there are schools who prefer essay exam format to multiple choice. Whatever it is, the school management system must be able to accommodate this requirement. It also provides report generation which calculates all aspects of grading automatically.
Effortless Fee Payment
The bank is packed with parents or students who queue to get a turn to pay the school tuition. Luckily, the system already provides a platform to make the payment online. This is a very effective method because it minimizes late fee issues, thanks to the SMS feature that sends an update about fees that have not been paid.
Effective Communication
This system has a feature that connects parents, students, teacher, and school admins. Blasting SMS, emails, or specific notification regarding the activities in the school is not a burden. The information about recipients is already stored in the system, so you don't need to input it manually.
Track School Vehicle
School usually owns a vehicle such as buses or cars to transport students to and from school or school-related activities. With guaranteed supervision of the car, school staffs can easily manage it and add parent's confidence in the school because their children's safety is a part of the school management regulation.
Help Students Admission
School management is essential because it also helps the school to manage the students' admission by managing the prospective students' data and reduce the use of paper.
The students have their personal information and their academic records in the future in one database. They can access it any time, even after they graduate. Additionally, the system minimizes mistakes due to human error, lost or duplicated documents.
Parents Can Access It Too
The school management system connects school and parents directly. It informs the parents about the development and students' learning progress because parents won't have time to check their kids' growth in the school gradually.
Efficient Staff Management
This system effectively and fluidly manage staffs and their tasks. It includes attendance management, salary and compensation calculation, leaves control, and many more. It also enables the management to pay the staffs' salary within the system just in a few clicks.
Workable Inventory Management
Some schools have a store that sells items such as school supplies, uniforms, or books. Proper inventory management helps the school inform the available stocks, things that are about to run out, and create purchase order requests automatically.
Conclusion
The school management system is crucial because it streamlines school administration with its feature. If you already use one, make sure that you have obtained the functions mentioned above.