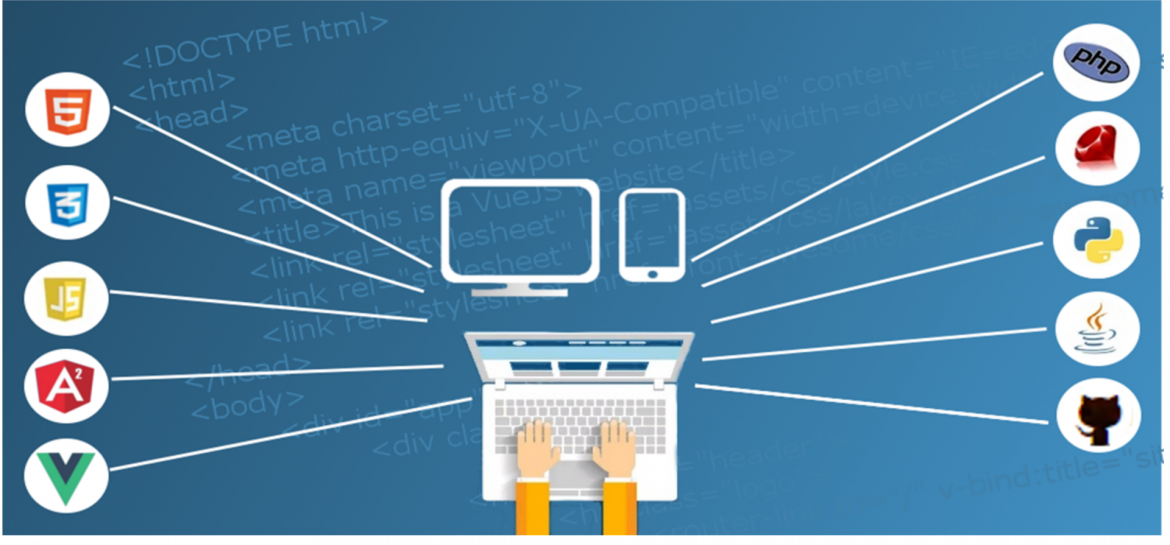 Website Development in Singapore: The Cheapest Way Ever
01-09-2020
Web Development
If you are a rising entrepreneur or a business owner in Singapore then you might want to have a great website for the obvious reasons. Building and developing a good website for the business is not that easy. You need to go to the professionals to do the job for you. This is when you need to go for a service provider such as Cubosale that provides the best Website Development Singapore service for you. There are a few things that you need to take care of while looking for a web designer in Singapore.
Fix your budget
At first, you are supposed to fix your budget to create your desired website. But there are various factors that will decide how much amount you need to spend to develop your website, whether you want a simple or dynamic site can determine your budget. Moreover, if you want to go for E-commerce integration then it will also cost you even more. Considering all your needs and requirements on the website you need to fix a budget first. You can also talk to the website designer and service provider in this regard.
Do your research
There are different website designers and companies that develop websites. You are surely likely to get perplexed after seeing so many names and options. If you want to get the best website then you need to find the best website designer in Singapore such as Cubosale. This is why it is of utmost importance for you to do extensive research to find the best website development Singapore company on the internet.
While doing your research, you should try to explore all the aspects like the experience of the company, their service cost, etc. You can also check out the feedbacks and reviews given by their clients on their site. If you like all these things then you can hire them for the job.