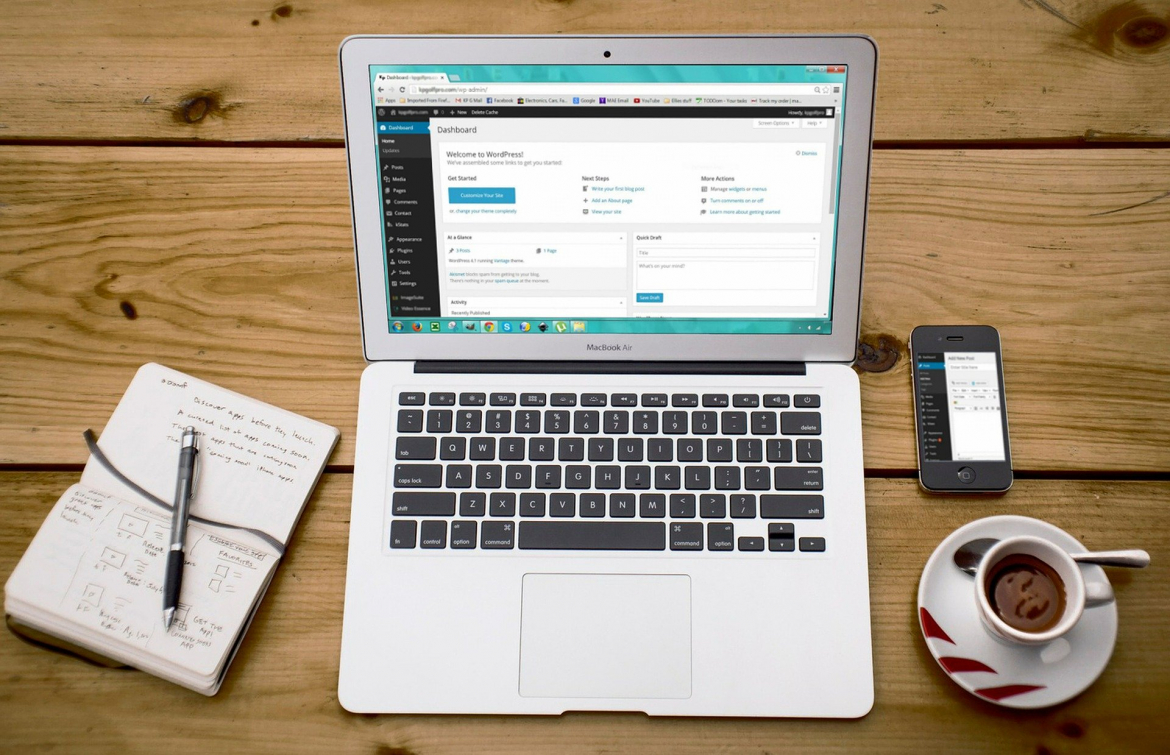 Do you really need to hire a website development company for your small business in Singapore
21-09-2020
Web Development
Are you thinking of starting your own business? Well, that's a very good decision. But if you would like to survive in today's competitive market, you need to enhance the visibility of your business to your targeted customers. A lot of mediums are available for promoting your business and one such effective mode of promotion is the internet. Yes, this is the biggest platform where you can promote your business via different social media platforms.
To promote your business on the online platform, you need to develop a website. Most of the small business owners consider it a costly affair. But this is not true. No matter whether you are having a small business or a large one, hiring a website development company for developing your web presence is a must. By hiring professionals for
website development Singapore
, you can make your presence online and establish your brand image easily. Let's have a look at the reasons to hire a professional website development Singapore company.
Enhance the visibility of your website on search engine
SEO is an important factor if you would like to reach your targeted customers. When your website starts appearing on the first page of Google search results, it increases the chances of getting potential customers and thereby increases sales. Without SEO, the visibility of a website will be low and will not appear on the first page of Google. A professional web development company develops an SEO friendly website so that it can easily reach a higher rank on the Google search result page.
Make it easy to promote your products and services
By developing a website, you can easily brief your offered products and services to your customers. Your customers can better understand the products or services you offer and find interest in it.
Create better user-experience
When a website is created with appropriate plugins, it creates better user-experience.
Therefore, for all these reasons, it is recommended to hire a professional
website development Singapore
company like Cubosale by all start-up entrepreneurs.