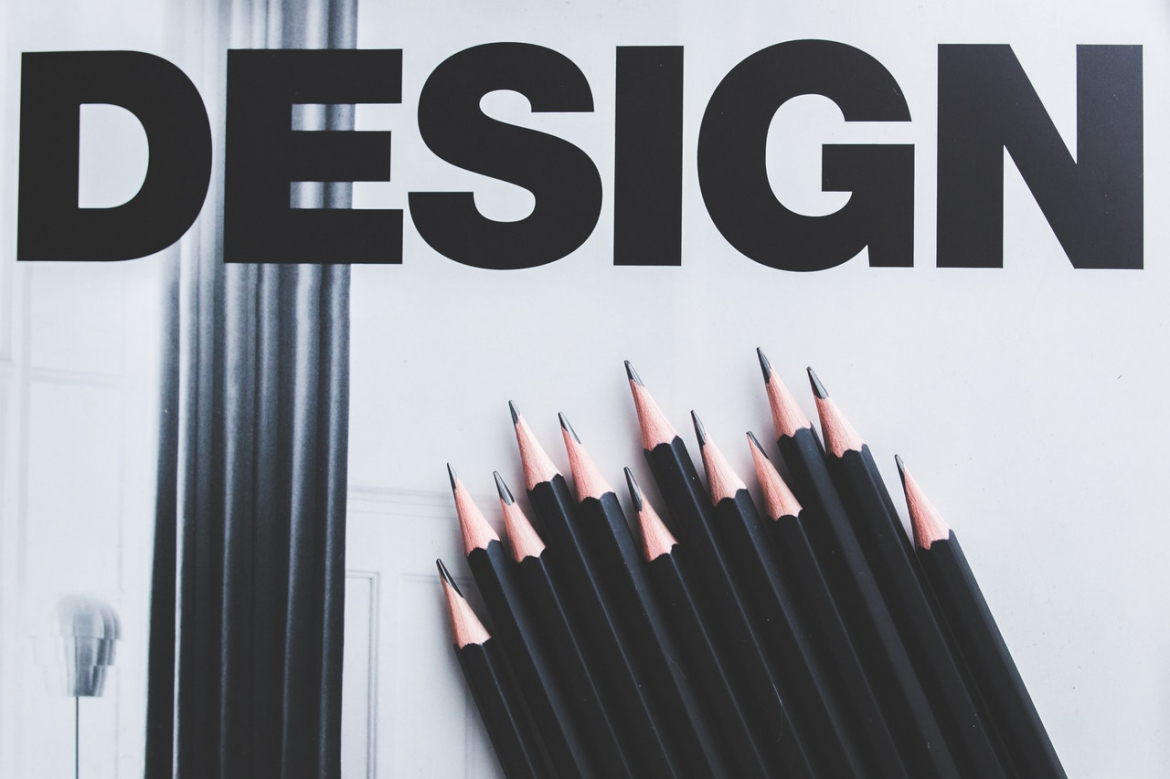 Why your business need a website? 5 useful facts
27-01-2020
Web Development
Everyone knows that number of people searching on the internet is exponentially growing. People might search to know the prices, to know about the service, or to know about any information. Using the internet It's easy to find information about anything in your location or anywhere, that too with a smartphone in your hands which is equivalent to the encyclopedia of the whole universe.

So it is compelling to have an online presence of your service or your product. More or less website is not going to cost you high, you need a basic one saying about your business. Below are a few points that might convince you to have a website.

Trust and Credibility:
In past days we do not know the service of any industry or product unless we use it, but now if you want to know about any service that they provide in a specific region then you search on the internet.
For eg you have a book shop in your region, you want decent sales from te walk-in customers. Now you want to increase the sales, the easiest way is building an eCommerce site and post all your books, prices online. Now you have an online store, which is available globally to all. Now anyone can purchase from anywhere. You can mention in the site that you were in the industry for this mush years and provide some testimonials from customers, that's it, if you give a good service to your customers then there will be a lot of customers coming to your shop.

Easy Way to Grow
This is one of the easy ways when you think of growing. To design a website it's not going to cost too much, depending upon your service or product or the industry you are in the cost is going to vary a little bit. Once you find a good web developer and a specialist in marketing then your job is done, you have to just monitor the operations. This is going to be less and one time cost rather than investing in advertisements having a sales executive.

Get new customers:
Once you have a website it is easy for others to find you and avail your service or buy your products. So you can attract any new customers, this doesn't end here when you provide an exceptional service the customers going to refer you to their friends. If you have all information on your website then it's easy for someone to take your service.

Online Business 24/7:
Once you have a presence on the web, then it works for you 24/7. Can you thing\k of someone working for you 24/7, yes its possible in this digital world. Smart people are making use of it to grow exponentially.
Take Amazon, Alibaba, Google, Yahoo they don't have a physical store then how did they grow to a great height.

Save Time
Once you establish your online presence and straighten the marketing plan then it is going to save a lot of your time. Say If you are selling some products then you need not pay any rent or employ anyone. You are reducing the overall workload and monitoring process.