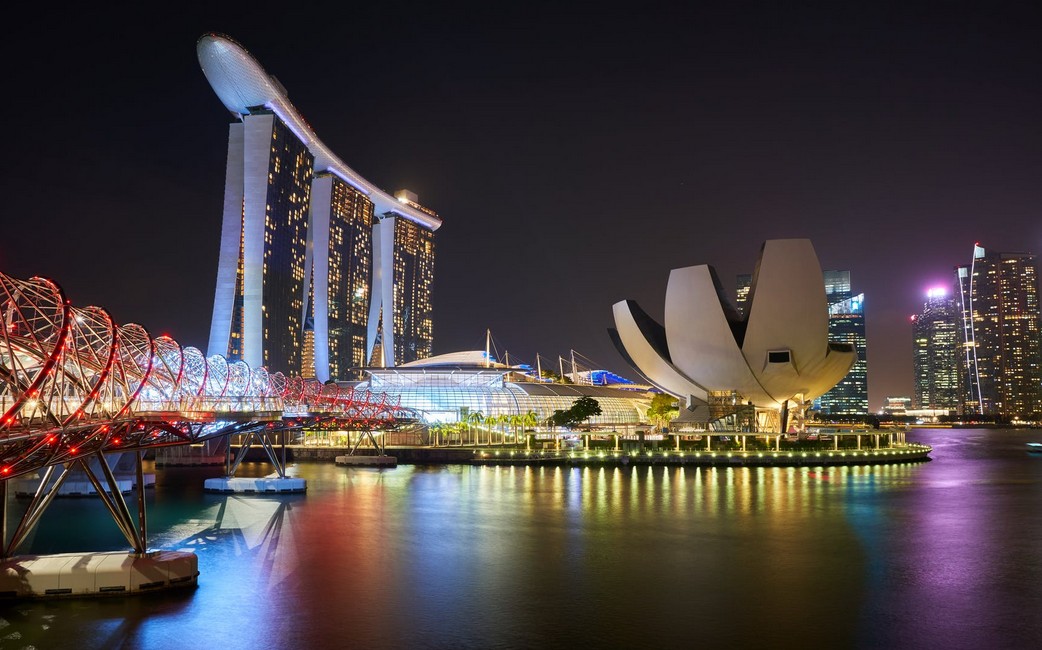 Software Company Singapore
29-01-2020
Web Development
A software company is ideally defined as a company which creates software that is used in various industry to manage, automate, excel, and to cater to industry requirements. Software companies in Singapore are rapidly developing various IT companies that match industry growth and lay seeds for innovation.
There are various types of software companies in Singapore, few of them are...
Programmers company.

Web Development company.

Technical Support company.

Computer Systems Analyst company.

Networking company.

IT Security company.

Internet marketing company.
An IT company must possess 3 teams, they are
Software Developers

Business Analyst

Software Testers
Software Developers:
There are various software platforms available in the market that are mainly used by IT companies. They are mainly divided into two, open-source and paid ones. Open source is frameworks, libraries that are available for free that you can download and use it even for commercial use eg PHP, Python, Various Web Browsers, Apache HTTP Server, etc.
On the other hand, there are paid software eg Windows OS, Adobe flash player, Adobe Photoshop, etc. Depending on the platform of the software used we need to hire the expert developer with hands-on experience for the software company. This team forms the core strength of any IT company.
Business Analyst:
The person is responsible for company growth. Knowing the software company's strength he should set a path to grow business accordingly to the company's policy. A professional business analyst plays a big role in moving an organization toward efficiency, productivity, and profitability.
Software Testers:
In today's life, everything is required in the topmost quality. The role of a software tester is to assure quality before deploying any application in real-time. He must possess skills to test from a user perspective. He adds more value if he tests anything with a 360* degree view. When the quality is assured then the product will bring more confidence in the market.
According to Singapore's Economic Development Board (EDB), 80 out of the world's top 100 tech firms have operations in the city, and they are increasing investments. The 2017 Bloomberg Innovation Index ranks Singapore number 6 in the world, just ahead of Japan and the U.S., while China comes in at number 21.
A study conducted by Jones Lang LaSalle, a real estate advisory firm, puts Singapore as the top foreign investment destination for Chinese tech giants Alibaba, Baidu, and Tencent. Similarly, Google, Amazon, and Facebook all have well-established regional operations in Singapore.