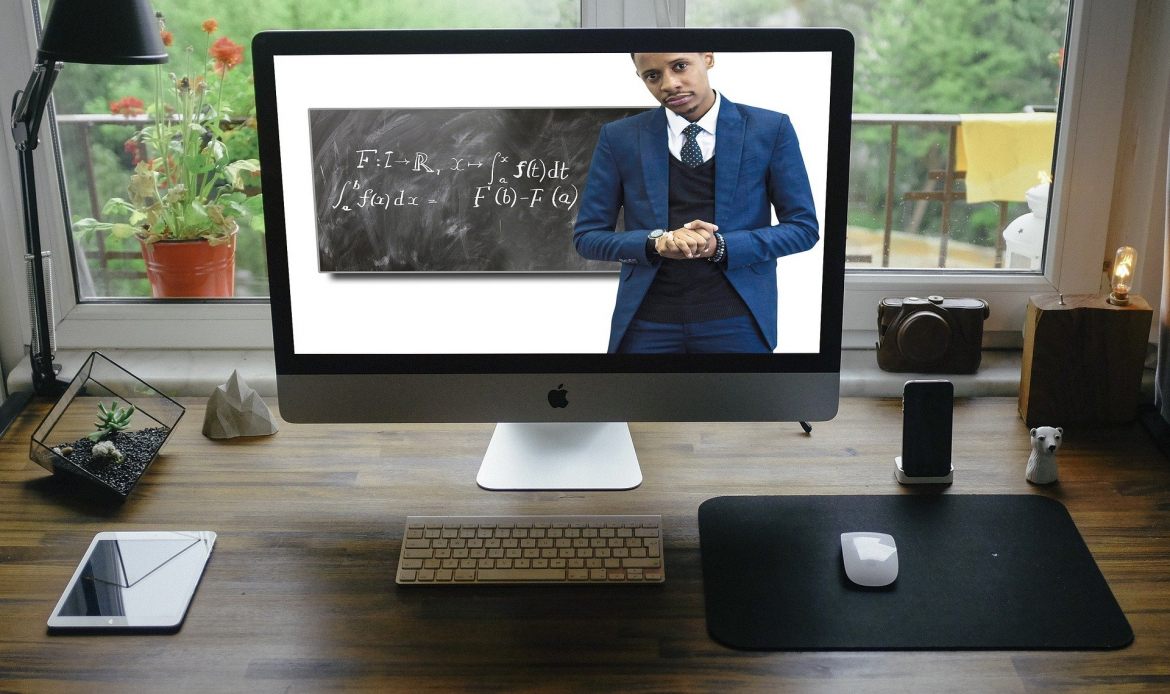 10 Advantages Of Online School Management System Software
31-08-2020
Web Development
Technology has spread its hands into every industry, even into the school management system. There are now many reliable school management system software available in the market. School management system software is rapidly taking over the manual work performed daily. With the successful implementation of this technology, you can reshape the entire operational procedures of your institution.
Here is a list of the advantages provided by an online school management system software.
Effective way of Communication: The software provides a communicational channel for the institute to interact with the parents and the staff. Easy sharing of notices, news alerts for students and more comfortable circulation of information are also done.

Better Way to Store Data: It is the best tool to store all critical data of the institute. Information like student personal details, progress report, teacher's data and many more can be easily managed with this software.

Work Quality: The features of the software are managed with high efficiency to improve operations. Information is entered with high accuracy. An automated notification system ensures the accuracy of every task.

Online Grade Book: This feature allows the teachers to grade from a feasible location. They do not have to make the time-consuming progress report manually.

Enhanced Collaboration: It helps in the collaboration of different departments for seamless communication, to reduce workload and boost the progress level.

Automation Encourage Smart Decision: It supports organising and managing different tasks like time-table management, staff support fees, reporting, etc.

Cost-Effective: It saves unnecessary costing at a large scale like administration, paperwork, hardware, and another cost, and improves the ROI.
Easy Accessibility: It is a cloud-based school management software, which is mobile-friendly as well. The centralised database allows easier access from anywhere anytime.

Student Tracking: It helps the parents, the teachers and the institute monitor the progress of the students on their academics and extracurricular activities.

Staff Satisfaction: It is a comprehensive solution that enables easy management of everything smartly and raises the satisfaction level of the staff.